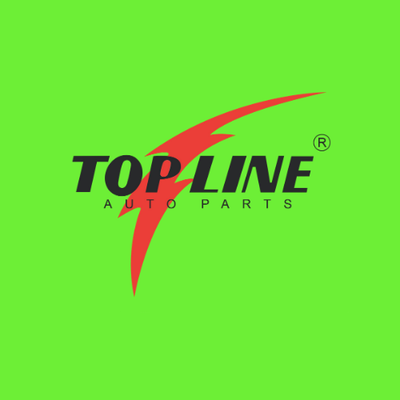 We are a car parts specialist in Singapore, with decades of experience and a reputation for providing quality and competitive automotive parts. We understand the importance of offering both genuine and aftermarket parts (OEM) to cater to different customer preferences and requirements. Therefore, whether they require genuine parts for specific car models or aftermarket parts that offer affordability without compromising quality, we have a comprehensive range of options to meet their needs.

We take pride in our ability to indent stock promptly, ensuring that our customers receive their orders within the shortest time frame possible. not only that, with our up-to-date EPC system, we can also quickly locate the necessary parts, ensuring minimal downtime too. This efficiency has made us a favored choice among car workshops in Singapore, who rely on us to provide them with the automotive parts they need to keep their customers' vehicles running smoothly.

Top Line Auto Parts is committed to being your go-to car spare parts specialist in Singapore. We value the relationships we have built with our customers over the years and look forward to continuing to serve them with the utmost dedication and professionalism.

Our Mission:
To be the leading car parts supplier, dedicated to exceeding customer expectations by offering a wide range of quality parts at competitive prices and build lasting relationships and foster customer loyalty

Our Vision:
To be recognized as the trusted advisor and go-to resource for car parts supply, setting the industry standard for reliability, affordability and customer service.